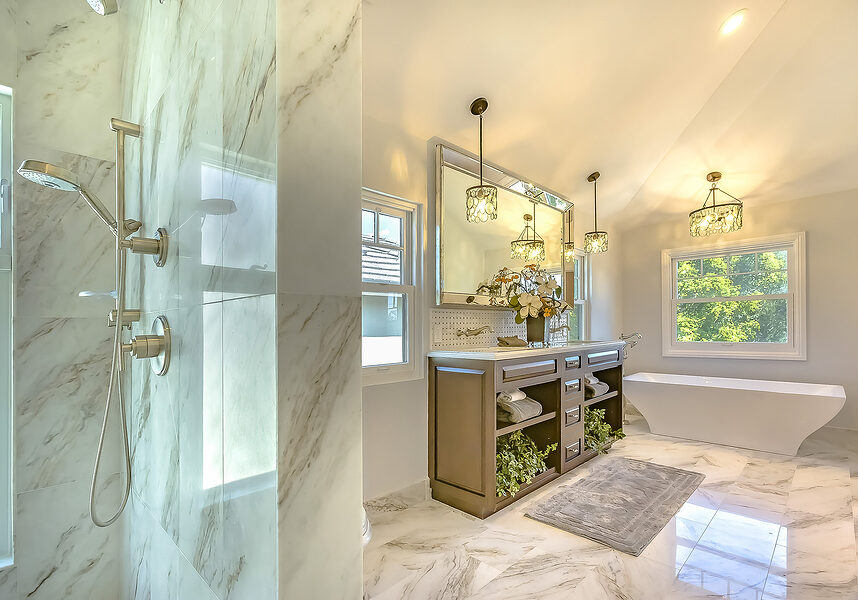 Home Remodel Experts of San Mateo
San Mateo Home, Kitchen and Bathroom Remodel Experts
Welcome
Everyone has big dreams for their home. You want to live in the space that is perfect for you. Something that represents the personality and color of you and your family, inspiring you each day. But to achieve that, it takes quality design and remodeling work. That is why you need to find a reliable team of home remodeling contractors that can help you bring your ideas to life. And, if you are looking for leading home remodeling contractors in San Mateo, CA that means that you need to be coming to us, at Home Remodel Experts of San Mateo.
About Us
The leading home remodeling specialists in town, our team has spent many years helping local people achieve their dream homes. Providing them the highest caliber of home renovation services, we incorporate all the ideas and requests of our clients into precise custom designs and execute them with the finest materials. We offer expertise and capabilities that few can match up to. So, if you are looking for a home remodeling company that you can count on for higher quality, you needn't search any farther than us.
Our Services
With the most comprehensive array of home remodeling services in San Mateo, we can promise you support with just about any needs that you have. Whether you plan to for full home renovation or minor upgrades to your kitchen or bathroom, we've got you covered. We can help you with a house extension or home additions, as well as specialist landscape remodeling for your yard. And, with a host of other general contractor services, we're sure that we can provide the standards that you are looking for with any tasks that you need to take care of.
At Home Remodel Experts of San Mateo, home remodeling is the name of our game. We go above and beyond the regular standards of home renovation contractors, delivering custom design and premium materials. You can rely on our support with any room in your house. Be it a loft conversion or a new ensuite bathroom installation, you can trust us for incredible results. All it takes is you sharing your bold house remodeling ideas with us and you can expect us to make them a reality, with tastefulness and care.
Moreover, we can offer you specific services with bathroom remodeling if you know that yours could do with an improvement. Our specialist bathroom remodeling contractors know what it takes to create a stunning bathroom. So, we could promise you a stylish and comfortable new installation, when you tell us the kinds of things that you are looking for. Ranging from new custom bathroom cabinet installations to shower room designs, the bathroom of your dreams truly is possible with us. Just tell us what your ideal bathroom looks like and we can handle the rest.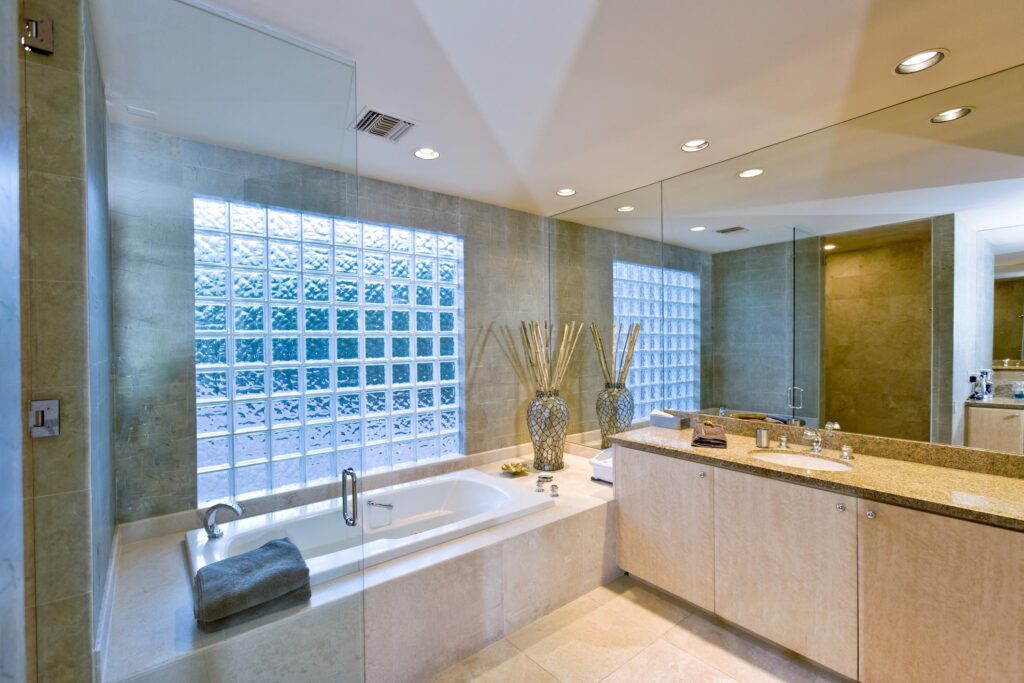 Your kitchen is one of the most important parts of your home. A space that you will want to use each day, it needs to be convenient, functional, and of course attractive. So, if you feel as if yours doesn't quite meet your standards, you should be doing something about it. You should contact our expert kitchen remodeling contractors, at Home Remodel Experts of San Mateo, and find out how we could help you to transform your kitchen. Through luxurious materials and apex-level design, we can create an incredible new space based on your needs. So, simply let us know what your ideal kitchen would be and trust us to bring it to you.
Sometimes, the perfect house needs some extra space. Perhaps you need to create a larger area for your kitchen or need to add some more living room for your growing family. But whatever the case, it is our home additions services that you are going to need. Our home addition contractors can design and install your new home extension with all the features that you require. So, be sure to speak to us about what can be added to make your house feel home and we'll bring it to life.
Of course, your home is much more than just your house. You want your outdoor space to make you feel just as much at home and that starts with quality landscaping. That is why our team provides expert landscape remodeling services, helping our clients to get the most from their private natural spots. Turn to us for custom landscape design and hardscaping and guarantee yourself a finer standard for your natural space. Simply share your ideas for the perfect private garden and we will ensure it is delivered.
In addition to our home remodeling services, we can provide support with many other general contractor jobs. At Home Remodel Experts of San Mateo, we want to help our clients out in any way possible. So, if you are looking for support in general home improvement, landscape maintenance, or any kind of residential construction work, we can be there for you.
Contact Us For More Information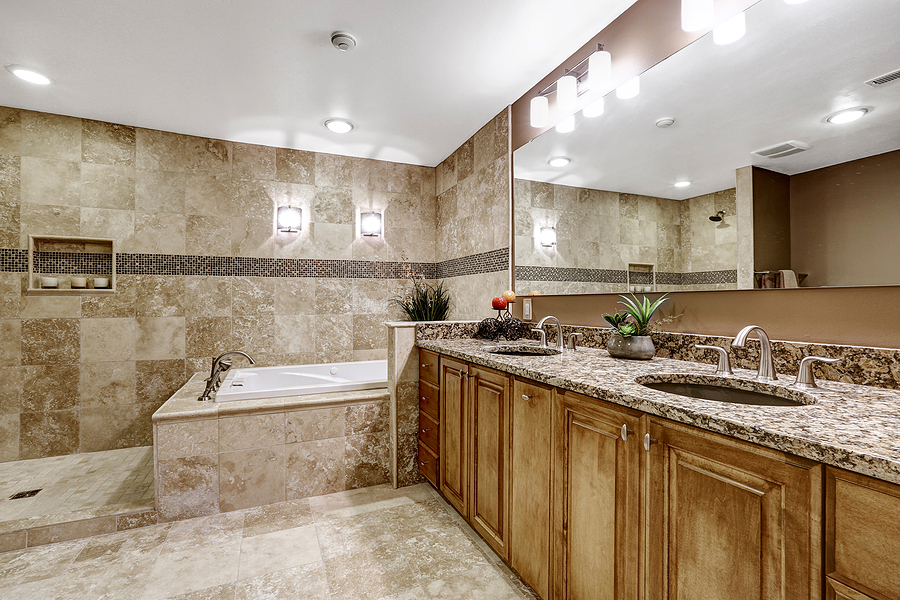 "I can't thank the guys at Home Remodel Experts of San Mateo enough! They did such an incredible job on my home addition, designing and constructing a gorgeous new kitchen space for me. Every detail has been perfectly incorporated and the design goes far above what I was expecting." – Carla L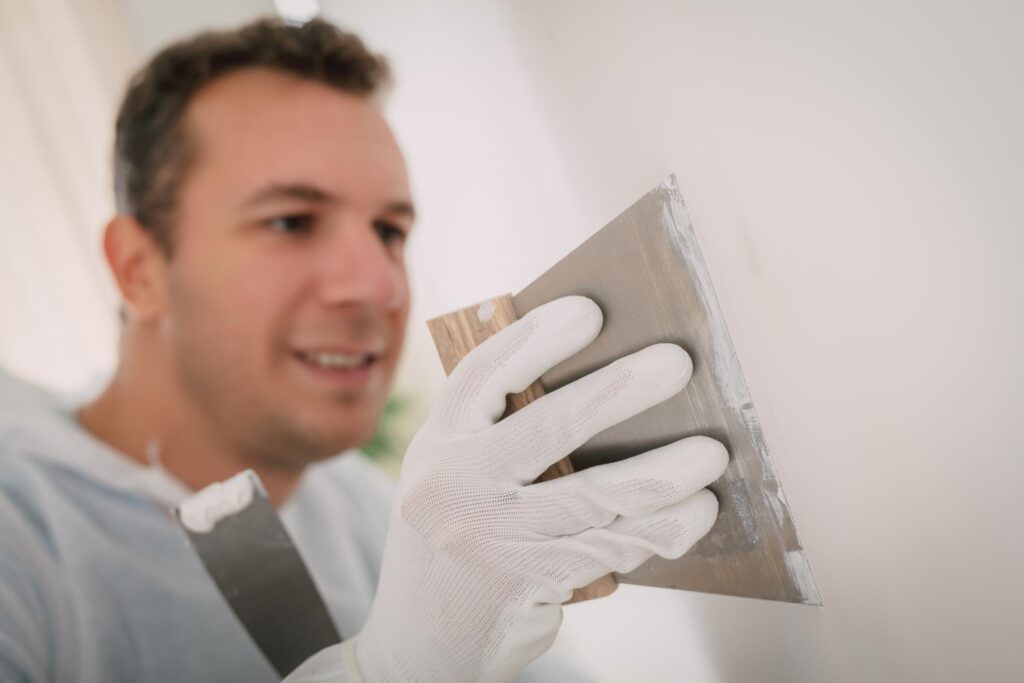 "Home Remodel Experts of San Mateo are the best home remodeling contractors in San Mateo. Without their low prices, I never would have been able to achieve the kitchen renovation that I wanted and never did I think the quality would be so good!" – Andrew K
"I can recommend the landscaping design services of Home Remodel Experts of San Mateo to anyone else. I love the new installation that they made me, and it truly shows off just how high their standards of precision and care are." – Lissa H