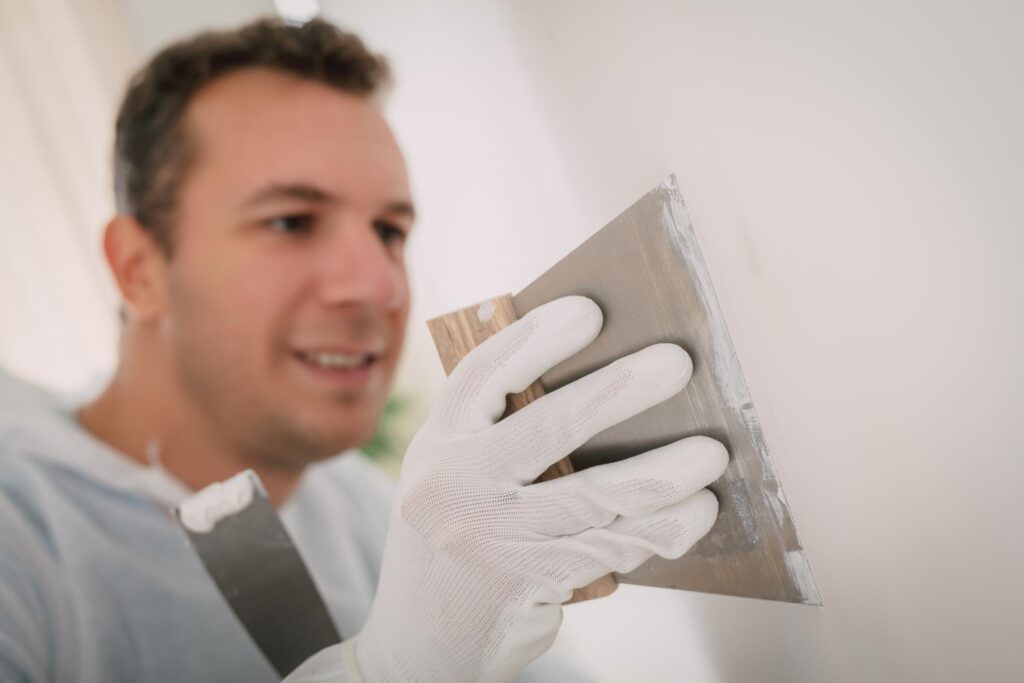 At Home Remodel Experts of San Mateo, we genuinely believe in our capabilities as the number one team of home improvement contractors in San Mateo. We know that there are countless ways that we could offer high-quality services to our clients, including much more than renovations. That is why we are glad to pledge our support to you in any way that we can. You can come to us for any needs that you would ask of a general contractor, ranging from your everyday construction to painting and decorating. Whatever it is that you happen to need, we are sure we would be able to provide. So, be sure to give us a call about your needs, so that we can begin tailoring you the most ideal solution.
Construction Work 
You never know when you might need some construction repairs work at home. Perhaps you are looking to install a new brick mailbox out the front of your house or even restore one of your failing garden walls. Whatever it is, it is handy to know that you have general construction contractors that you can trust. Our team sets higher standards for construction and so, no matter what you are looking to achieve through the service, we will be capable of delivering.
Yard Clearance 
Perhaps you have let your backyard become overgrown and filled with debris and foliage that has accumulated over time. That can ruin the look of your property and means that you end up wasting space that you could be doing more with. So, you should no doubt take advantage of the help that we could provide you in the way of yard clearance. Our team can come and remove all the waste from your outdoor space and leave it freer than ever before. That way, you can start making plans for the future of your backyard and how you can develop it.
Drywall Fittings 
Drywall is one of the most important construction components in residential housing today. Just about every home uses drywall to create smooth, sturdy wall surfaces. And, if you do too, you want the best for yours. That is why you will want to know who you can turn to when you are looking to make any new drywall fittings or repairs for your existing walls. And, by now, you can that we can provide the tailored help that you need. Our team knows what it takes to get the best out of the drywall and so, can assure you of our support whenever you require it.
Painting and Decorating 
To finish off the improvements of any part of your household interior, you need painting and decorating. You want to leave every room with a healthy glow and tasteful color. So, you don't want to settle for poor standards with the paintwork. That is why you should be trusting all your decorating needs to our team and making sure that you get the most out of your investment into painting.