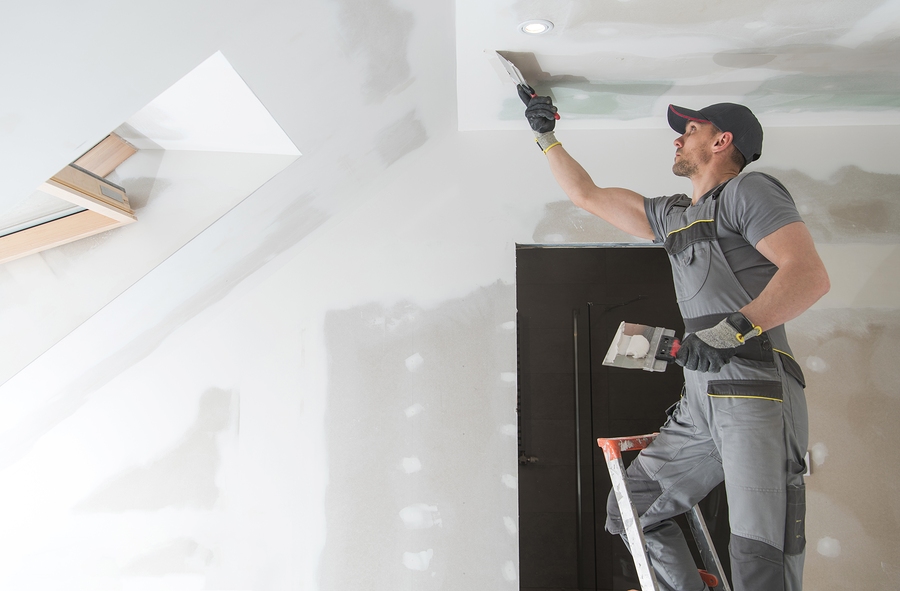 If you have ideas about how you might like to improve your home, we can help make them a reality. At Home Remodel Experts of San Mateo, we offer outstanding home remodeling services to our clients and help them to achieve the things that they have always dreamed of. And we could undoubtedly do just the same for you. When you tell us about the improvements that you would like to make to your home, we can compile them into one detailed design which will be executed with precision and care. And, using our premium materials and reliable building components, we can create something that adds a great deal of value to your property. So, make the most of the changes you have always wanted and make sure that you are getting all your home remodeling services from us.
Interior Remodeling 
Inside your home, we can offer you any kind remodeling support that you need. Whether you are looking to redesign your master bedroom, or you would like to see new flooring being installed throughout your hallways, we can be the ones to provide it to you. For us, nothing is more important than your satisfaction and we know just how important the role of your interior is in that. So, feel free to share all your requests with our team and we'll deliver every one of them in your interior remodel.
Exterior Remodeling 
On the other hand, if you think that your home needs more of the improvement work being done outside, you are going to want to take advantage of our exterior remodeling services. Our team can help you to add so much more life and personality to your house exterior, through a range of service areas. From new siding installation to roof restoration, there are countless ways that we could help you. All you need to do is let us know what upgrades you intend to make, and we would be glad to supply them.
Attics, Basements, and Garages 
Places like your attic, basement, and garage nearly always seem to fall into being the neglected storage space. However, you could be getting much more use out of them for some simple improvements. Nobody knows that more than our team and so, you know you can trust us to help you make a transformation. We can assist you with remodeling your basement, attic, or garage in any style of your choosing. It just takes your ideas and our creativity, and it won't be long before you are getting so much more from your wasted space.
Porches 
At the very front of your house, it is important that have a stylish signature feature. You want to detail your exterior and dazzle with your curb appeal, while also seeking to make your life at home more convenient and comfortable. That is why you want to come to us for your premium new porch installation. We can remodel the front of your home and add a gorgeous new porch feature, which will bring plenty of charm and shelter for your pleasure.